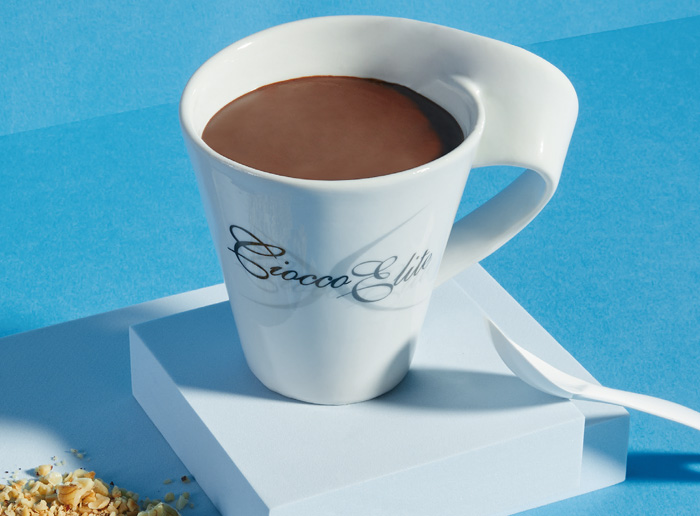 CHOCOLATE
An unbelievable variety of flavors and smooth tones are always making our hot chocolates more and more amazing. Traditional tastes and unexpected flavors are mixed together blending into each others.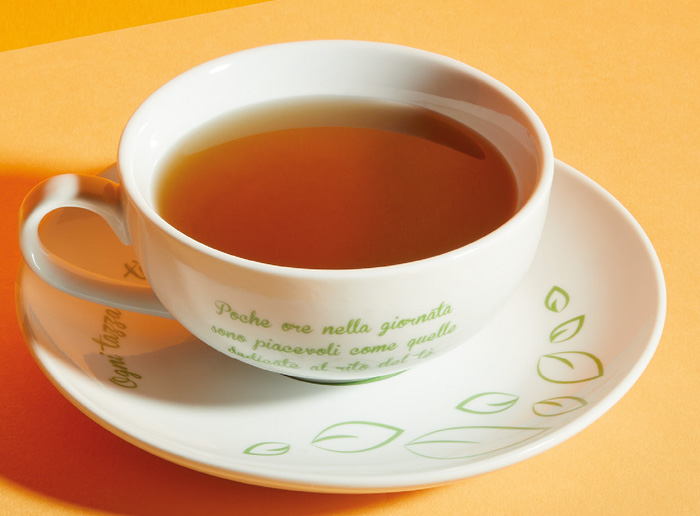 TEA
Classic tea, green tea, aromatic tea, fruit infusions, tisanes and other drinks are our secret to create a world of taste to get lost and relaxed inspired by the finest aromas.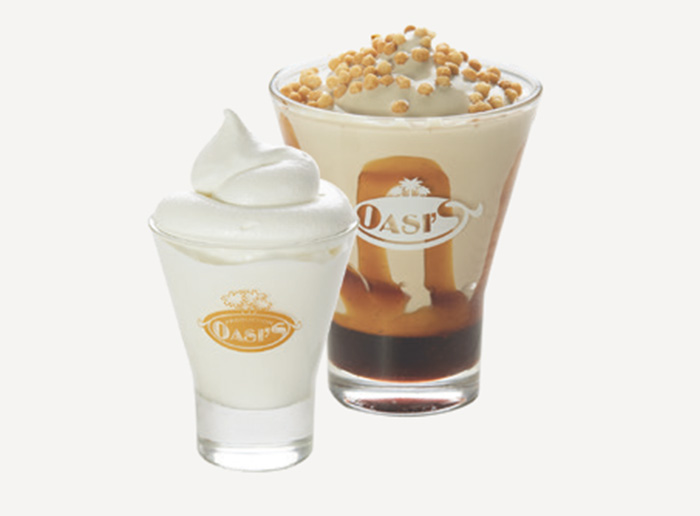 COLD CREAMS
Discover a new tasty world and let yourself be won over by a smooth cream even in the no added sugar version!