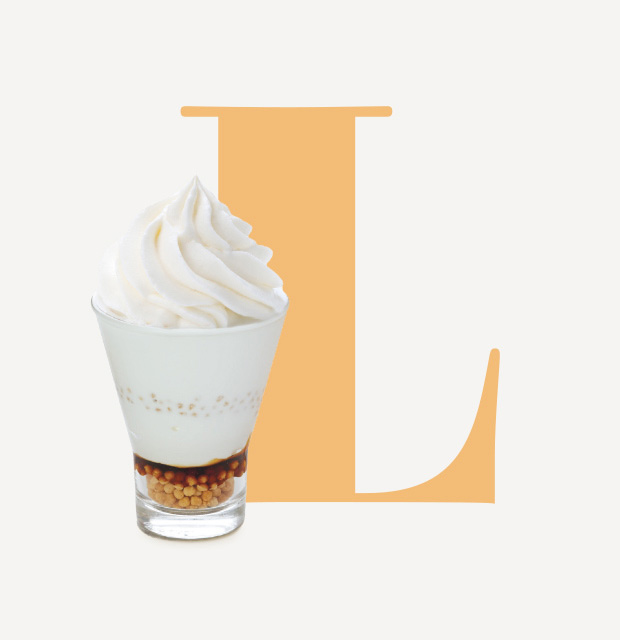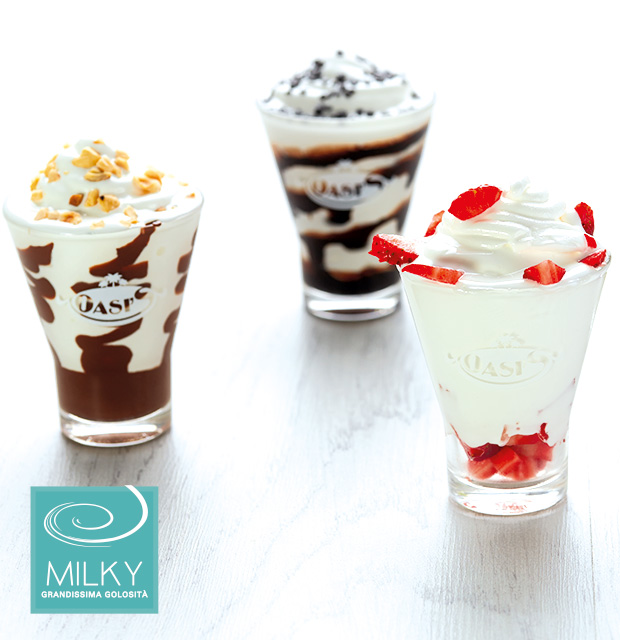 MILKY
MILK CREAM
Absolutely scrumptious!
Refresh your summer with Oasi's milky creams. 12 new products with flavours and fragrances just waiting to be discovered. The delicate taste of milk combined with yummy ingredients, for a dessert that will really make you lick your chops!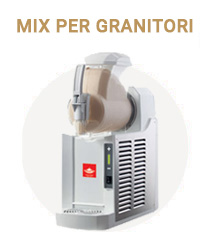 SOME RECIPES TO SERVE MILKY IN A TASTY WAY
PISTACCHIO
Milk cream with pistachio topping and pistachio flakes.
CIOCCOLATO
Milk cream with chocolate topping and chocolate flakes
COCCO
Milk cream with coconut topping, chocolate powder and coconut flakes
LATTE E CAFFÈ
Milk cream with coffee espresso
FRUTTI DI BOSCO
Milk cream with red fruits topping and fruit
CARAMELLO
Milk cream with cream caramel topping and caramelized cereals
NOCCIOLA
Milk cream with hazelnut topping and hazelnuts
FRAGOLA
Milk cream with strawberry topping and fruit.