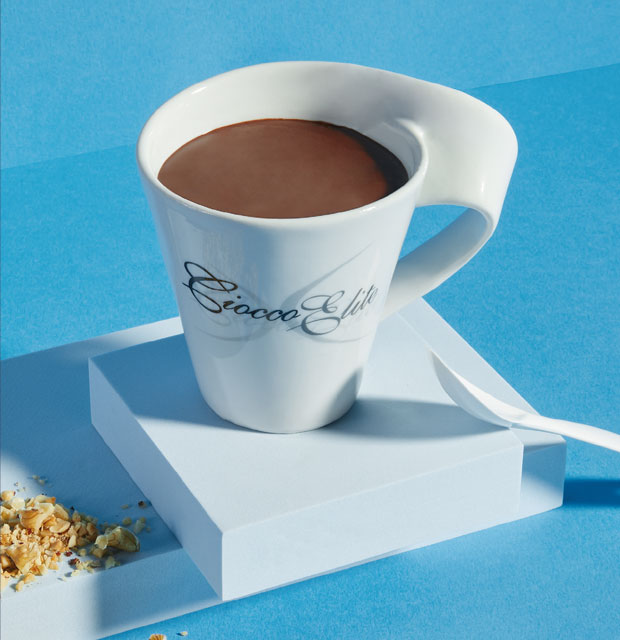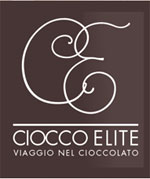 CLASSIC CHOCOLATES
The brand Oasis, born 30 years ago, became world famous in the late '90s thanks to the line Ciocco Elite. Today the brand is distinguished by the high quality of its products and has become one of the leaders in the market. Chocolate is one of the products that best emphasizes these qualities.
Cocoa used by Oasis is 22/24 one, used in confectionery for its excellent solubility and the right balance between taste and fragrance. The greediest among the classic
chocolates is undoubtedly the white one; processed only with cocoa butter, is a delicacy for greediest palates.
CLASSIC
Classical
Classic without sugar
Dark
Gianduja
Hazelnut
Milk
DELICIOUS
Coconut
Pistachio
Biscuit and Caramel
Salted caramel
Almond
Coffee
Dark Gianduia
SPECIAL
Mint
Ginger
Cream and Strawberry
Orange and Cinnamon
Orange and Cinnamon
Chili
Croccantino al Rhum
Rose and raspberry
WHITE
White
White with Pistachio
White and Hazelnut
Cream and Vanilla