HOST 2017: An Unexpected Success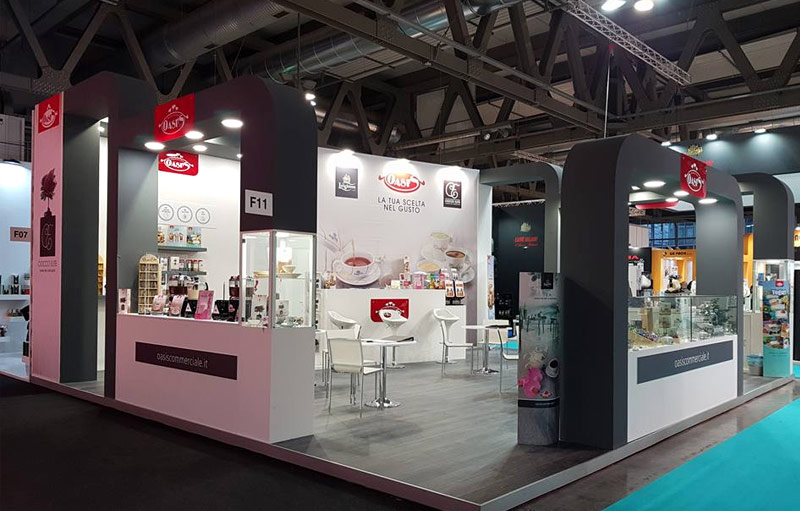 The Host Exhibition, one of the most important appointments in the Hospitality field, has been a huge success for Oasi's.
A welcoming but visually striking stand was decisive in showing Oasi's brand new products for 2018:
New Tea tastes and packagings, and the latest innovation in the Chocolate product line: Lady Chocolate, whose pink colour managed to grab attention from the experts in the field.
Oasi's prepares to meet its estimators once again at the Sigep Exhibition in Rimini in 2018, from January 20 to 24.