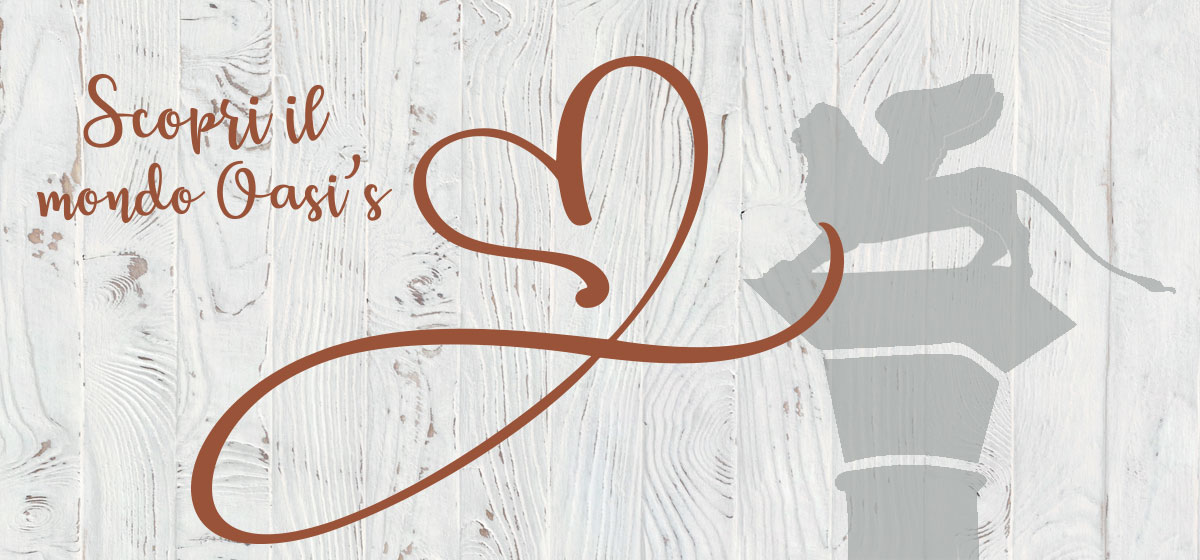 OASI'S THE RIGHT TASTE FOR ANY PALATE.
Since 1989, Oasi's embodies passion and dedication for its products with an authentic, delicious and unique taste. We love genuine flavors and excellent ingredients that make us feel good: we focus on high quality raw materials from the very first beginning of the production with the best cocoa to the selection and the finest tea leaves.
The Ciocco Elite's chocolates are made with 22/24 cocoa enriched with real grains of hazelnuts, almonds and pistachios, which are an excellence of our territory spread throughout Italy and also exported abroad.Dense, velvety and delicious, a real joy for the palate!
The teas of Leighton Tea have an incredible flavor. They are the result of a selection of the best teas, aromatic herbs and fine spices that create unique blends, which combine pleasantness and beneficial properties.
Our artisan laboratory combines thirty years of experience and tradition with new technologies and future sustainable visions. These features allow us to create good and authentic products, from classic flavors to the most unusual and contemporary tastes.
Begin with us a journey, explore new worlds, original cultures and amazing flavors…just with a cup of tea!